Customer List
From the establishment of MINZ In., we constantly absorb knowledge and relative technology about production saving to fulfill clients' production demands. We're honored to be trusted upon and earned our clients' positive testimonials.
MINZ's clients vary in different industries such as shoe, plastic injection, food and beverage, power generation, automobile, high technology, sports, and manufacturing. It's our wish to make a better global environment through assisting these industries lower energy consumption and CO² reduction.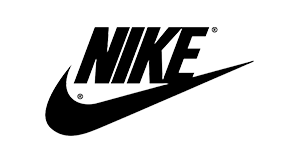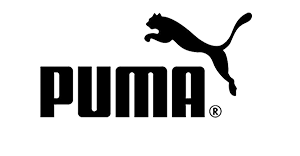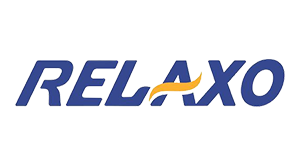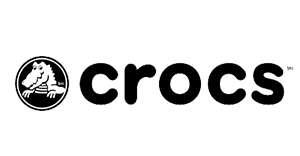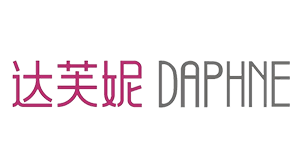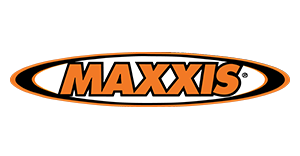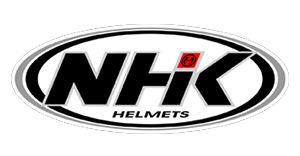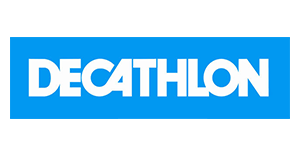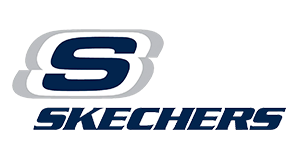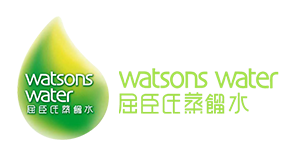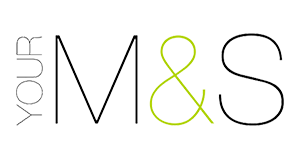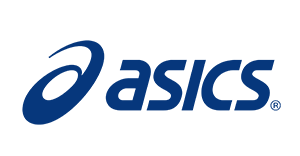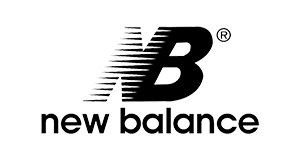 Energy Saving System
Well-known shoe brands such as Bata, All-Star, Crocs, Sketchers, Ferrari, Daphne have installed MINZ Energy System on their machines for PVC, TPR, EVA soles, high heel and outsole production, and saved more than 50% electricity consumption.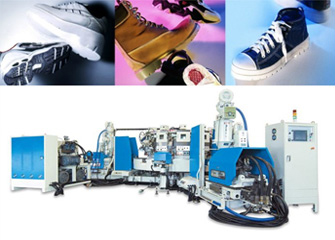 Energy Saving
64%
Energy Saving
64%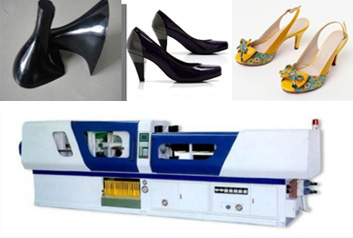 Energy Saving
64%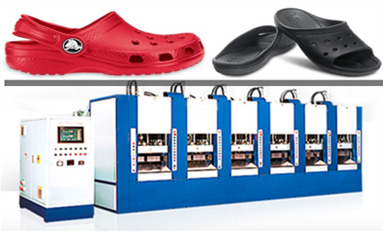 Energy Saving
64%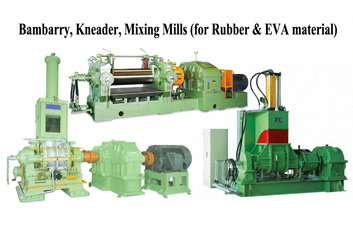 Energy Saving
24%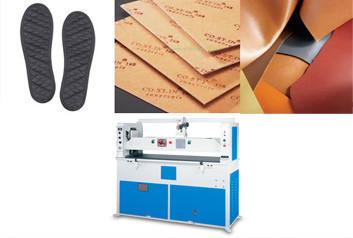 Energy Saving
87%
Other Industries Machines:
(Plastic Pallets) Energy Saving

63%

(Rubber Tires) Energy Saving

50%

(Rubber Tires) Energy Saving

50%