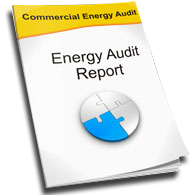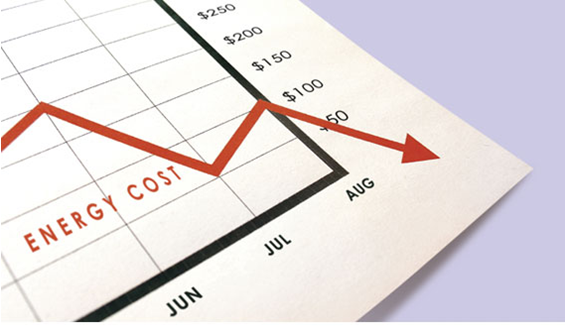 Eco Factory Establishment Service
Energy efficiency assessment and management is a crucial component to any sustainability program, as energy use tends to account for a major part of corporate carbon emissions. Assessing corporate energy use and improving efficiency is the key to cutting costs while reducing carbon.
3rd Party Energy Audit Report is accounted for a hefty portion of Suppliers' eco performance towards Brands. MINZ's engineering team is experienced in facility energy assessment, especially in footwear sector. We offer in-depth assessment and measurement of energy systems performance in terms of hardware and operations efficiency, as well as actionable energy & carbon reduction measures with ROI analysis.
Energy distribution by data logging – shoe factory case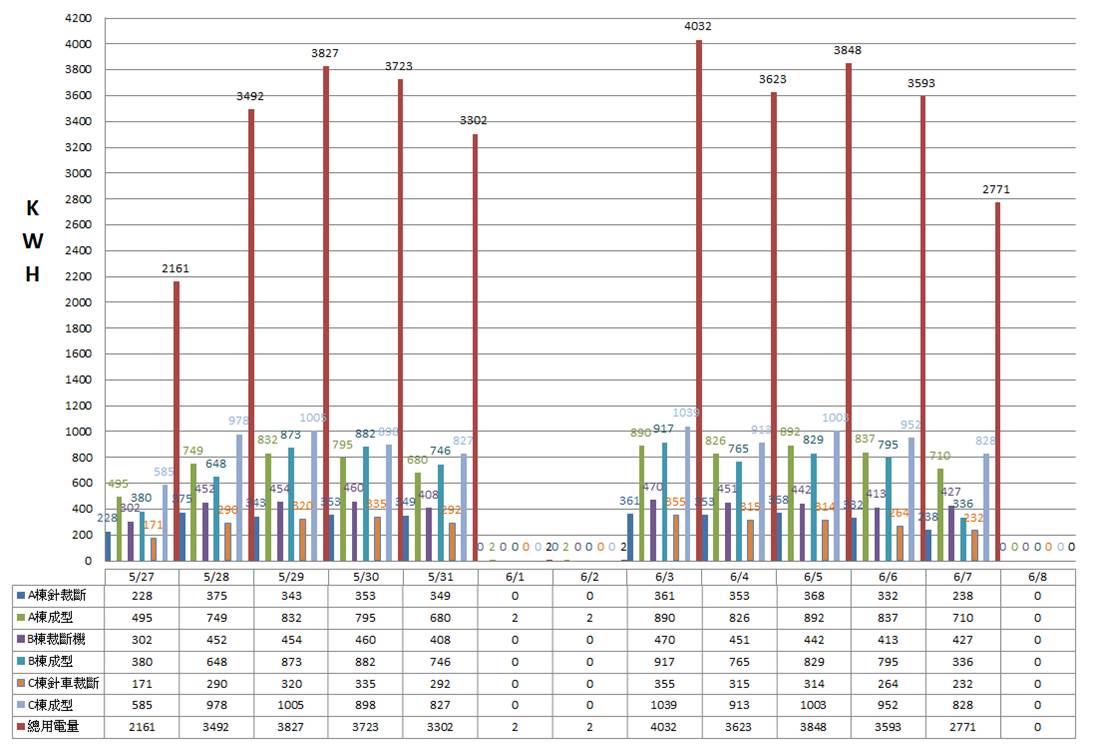 Energy distribution – outsole factory case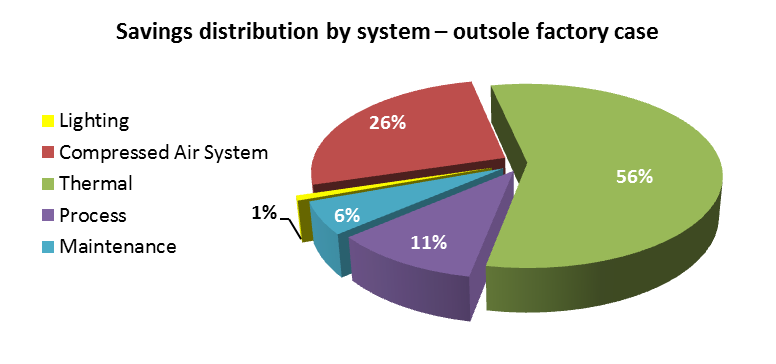 Multiple categories of energy saving assessment