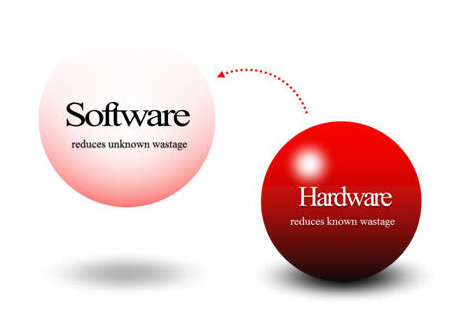 Remote System Monitoring Software Support
Information is the key to prevail. Hardware automation helps to reduce wastage that can be seen; software analysis helps to reduce wastage that cannot be seen.
MINZ Remote System can help you "see" the wastage that cannot be seen by human eyes.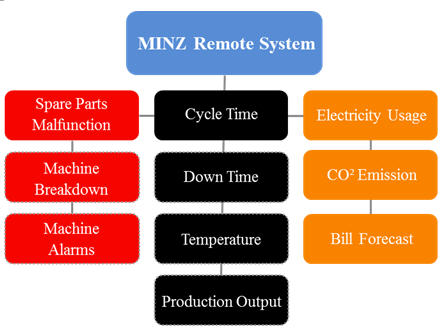 The Decade of Big Data
Hundreds of working procedures on one production line, these unseen data are valuable to improve competitiveness. By analyze Big Data, production can reduce down time, allocate resources to the right places.
Profit Center Responsibility Center requires individual business units to do accurate budgeting and performance analysis, Big Data provides historical trends for your company to study the past and predict the future.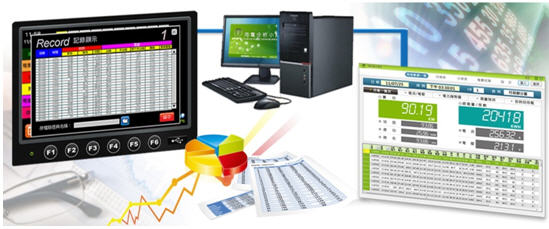 Electricity Monitoring
MINZ Remote System records your machines' electricity and sends to our Cloud Server, it then automatically converts to trend chart, monthly electricity bill calculation, CO² emission, and more. These data can be browsed using any mobile devices with internet access such as your laptop, tablet PC, and mobile phones such as iPhone or BlackBerry.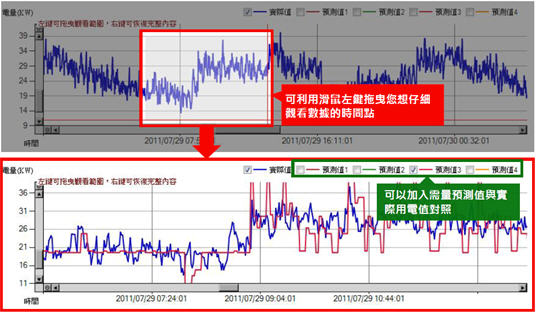 Electricity Analysis
You can then use this data to find out any unusual surge of electricity indicating parts malfunctioning, shift heavy production to cheaper electricity time zones, compare machines' electricity consumption, or forecast your monthly electricity bill.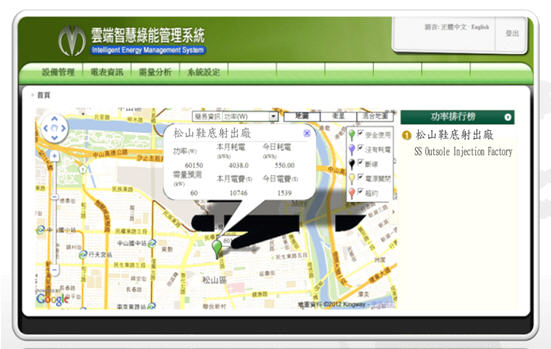 Global Management
If you have factories in different regions or countries, you can easily browse through these factories from the world map menu.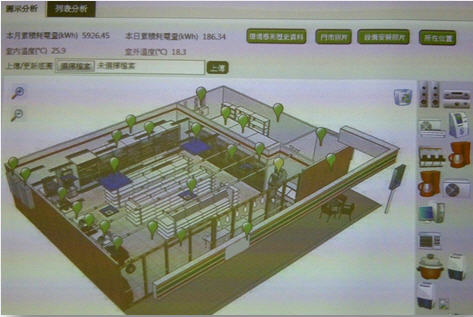 Total Customization
You'll be moving your machines around on the production line, or even add or remove machines from time to time. MINZ provides you a custom-made tool to drag around your machine locations according to your production layout.
All the green balloons shown indicate signals that will be transmitted to MINZ Cloud Server for recording.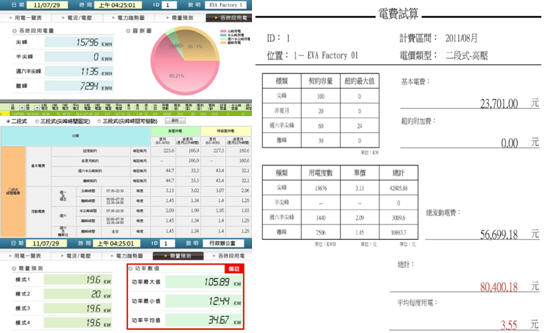 Tools At Your Disposal
You can set electricity billing plans of different regions and countries. Your machines to get an accurate forecast. Daily and monthly electricity bill reports can be exported using USB from the factory floor, or print out from computer.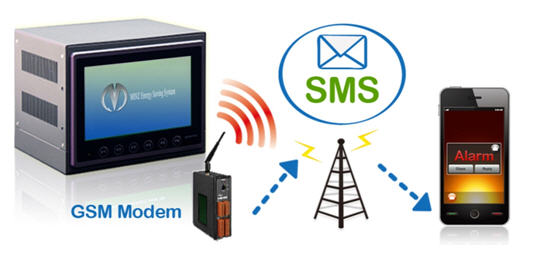 24 Hr. Notification Support
When you have automated your production, you will have less operators to notice false in machines. That's why we provide you 24 hr. notification service through SMS to your phone, and is now developing APP for your smart phones to receive messages when your machines have problems.